All shirts now only $10. Help me get rid of these.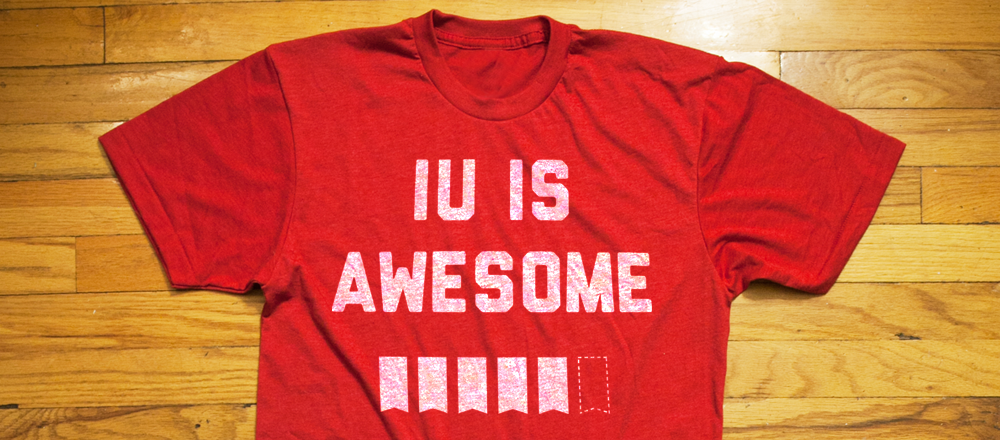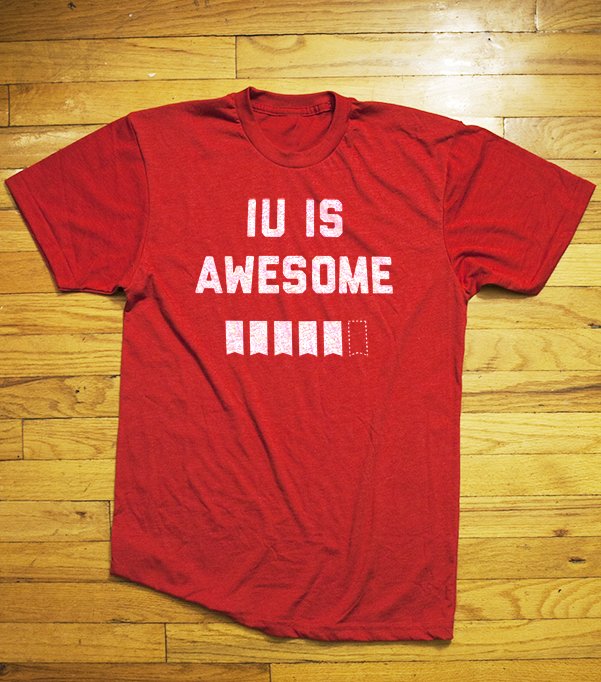 A quality team deserves a
quality tee.
Is this year the year? It's time for another banner.
SOLD OUT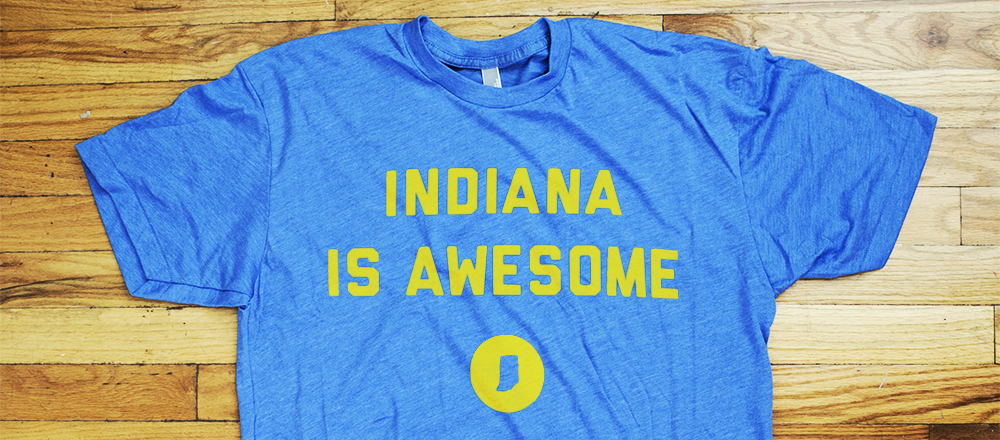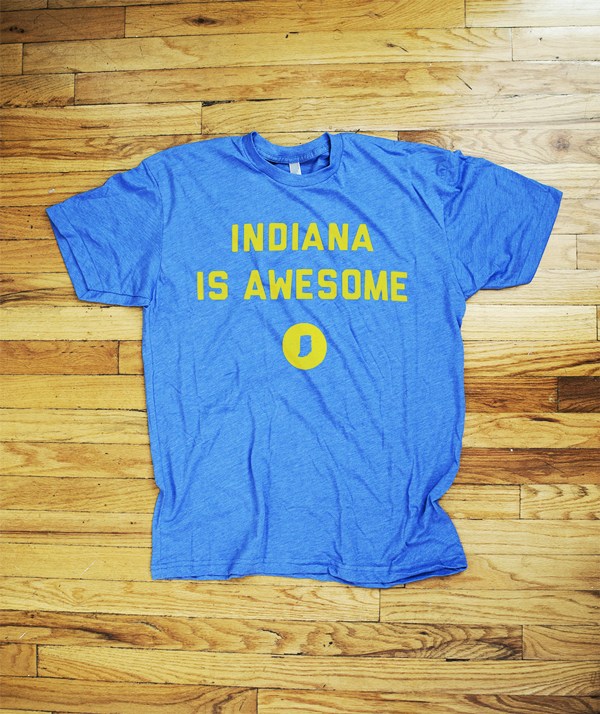 An honest, hardworking tee for an honest, hardworking state.
Rep Indiana with this crazy comfortable American Apparel tee at a more-than-comfortable price. When you see another Hoosier—or a hater—you've got an instant conversation starter.
SOLD OUT